Some stuff that I've been looking at lately. Not necessarily relevant for the project itself, but definitely inspiring: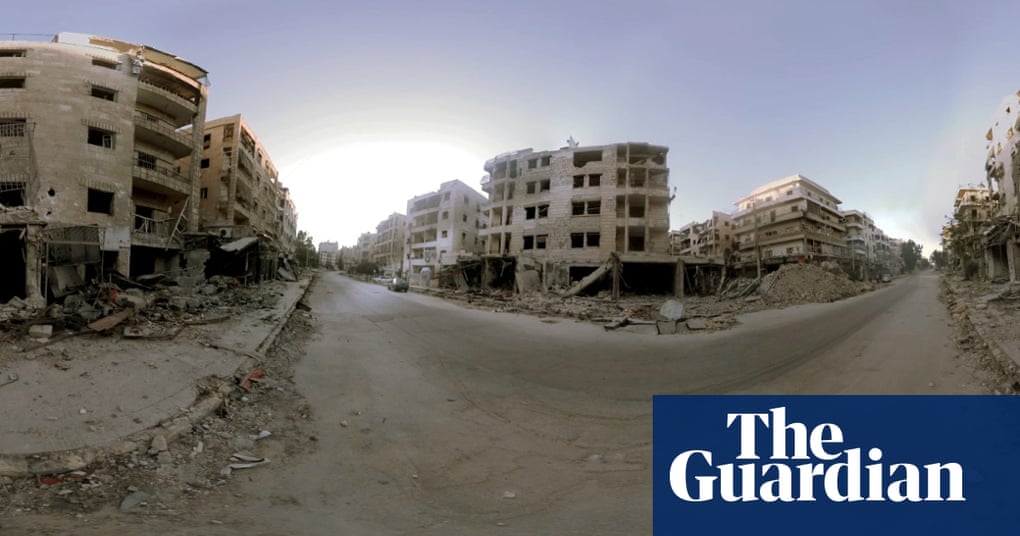 https://www.youtube.com/watch?v=Nxxb_7wzvJI
Other references:
We are going to create a VR experience. It's a representation of a war zone, possibly Aleppo, where houses, accommodations and places were people used to live are now only dust and debris. Those images, that have eventually lost their meaning, will be replaced by an immersive experience that will make its audience sensitive to the issue, once again.
We want to tackle the problem of marginalised voices, such as communities and ethnicities that are often discriminated and misunderstood by the vast majority of Western population due to their origin. In particular, migrant populations from the North Africa and the Middle East, that seek shelter emigrating towards European countries such as Italy, Spain, Germany, France and UK, still hustle in order to get rid of the mis constructed belief of them being all 'terrorists', dangerous and Muslim. In a bad way.